We exist
to make more and maturing disciples of Jesus Christ.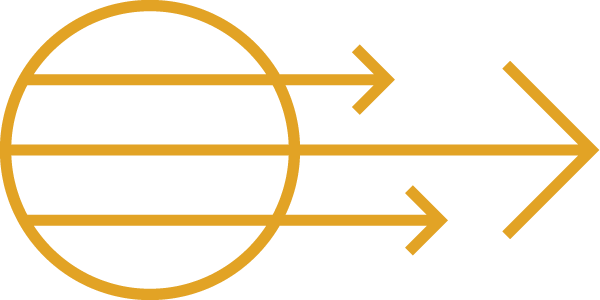 Living on Mission
How could you impact our world today? It's a question that we want the Calvary family to ask and act on every day. It all starts with living on mission right where we are - personally, together and generously.
Learn more

→
Living on Mission Stories

→
Fighter Verse
For all have sinned and fall short of the glory of God, and are justified by his grace as a gift, through the redemption that is in Christ Jesus
Romans 3:23-24
Latest Sermon
Recent Posts
Almost finished... To complete the subscription process, please click the link in the email we just sent you.
Oops! Something went wrong while submitting the form