We exist
to make more and maturing disciples of Jesus Christ.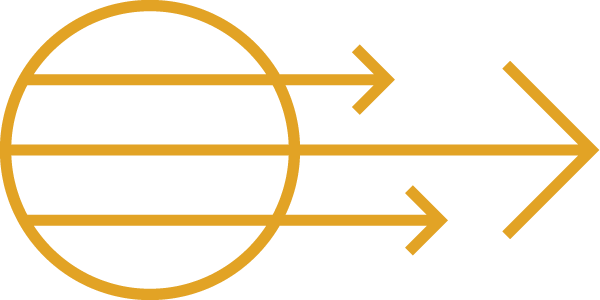 Living on Mission
How could you impact our world today? It's a question that we want the Calvary family to ask and act on every day. It all starts with living on mission right where we are - personally, together and generously.
Learn more

→
Living on Mission Stories

→
Fighter Verse
You will not fear the terror of the night, nor the arrow that flies by day, nor the pestilence that stalks in darkness, nor the destruction that wastes at noonday.
Psalm 91:5-6
Latest Sermon
Featured Posts
Almost finished... To complete the subscription process, please click the link in the email we just sent you.
Oops! Something went wrong while submitting the form